Wish you had a stash of unique, handmade cards so you were ready for any moment?
Sick of wondering whether or not you have stamps?
Don't have time to go to the store and search for a good card?
Sign up for a Queen Fayzel greeting card subscription box and stop worrying about those things!
Shop Greeting Card Subscription Boxes
Here's how the subscription works:
I offer monthly and quarterly greeting card subscriptions. Each shipment includes a one-of-a-kind card, designed specifically for my subscribers. I choose a selection of seasonal, everyday, and occasion (birthday, support, congrats, etc.) cards, so you're always getting a variety of Queen Fayzel goodness. Stamps and shipping are included in the subscription cost, so all you need to do is write your notes and drop them in the mail!
Monthly subscribers receive a selection of 4 Queen Fayzel greeting cards each month, including one special card, only available to subscribers.
Quarterly subscribers receive a selection of 8 Queen Fayzel greeting cards every three months, including one special card, only available to subscribers.
Subscriptions are a great deal: you save on card costs AND get free shipping + stamps to go with your cards!
If you ever want specific designs from the Queen Fayzel collection included in your shipment, just let me know!
Greeting card subscriptions are available for US mailing addresses only.
Sign up!
Unique, One-of-a-kind Subscriber Cards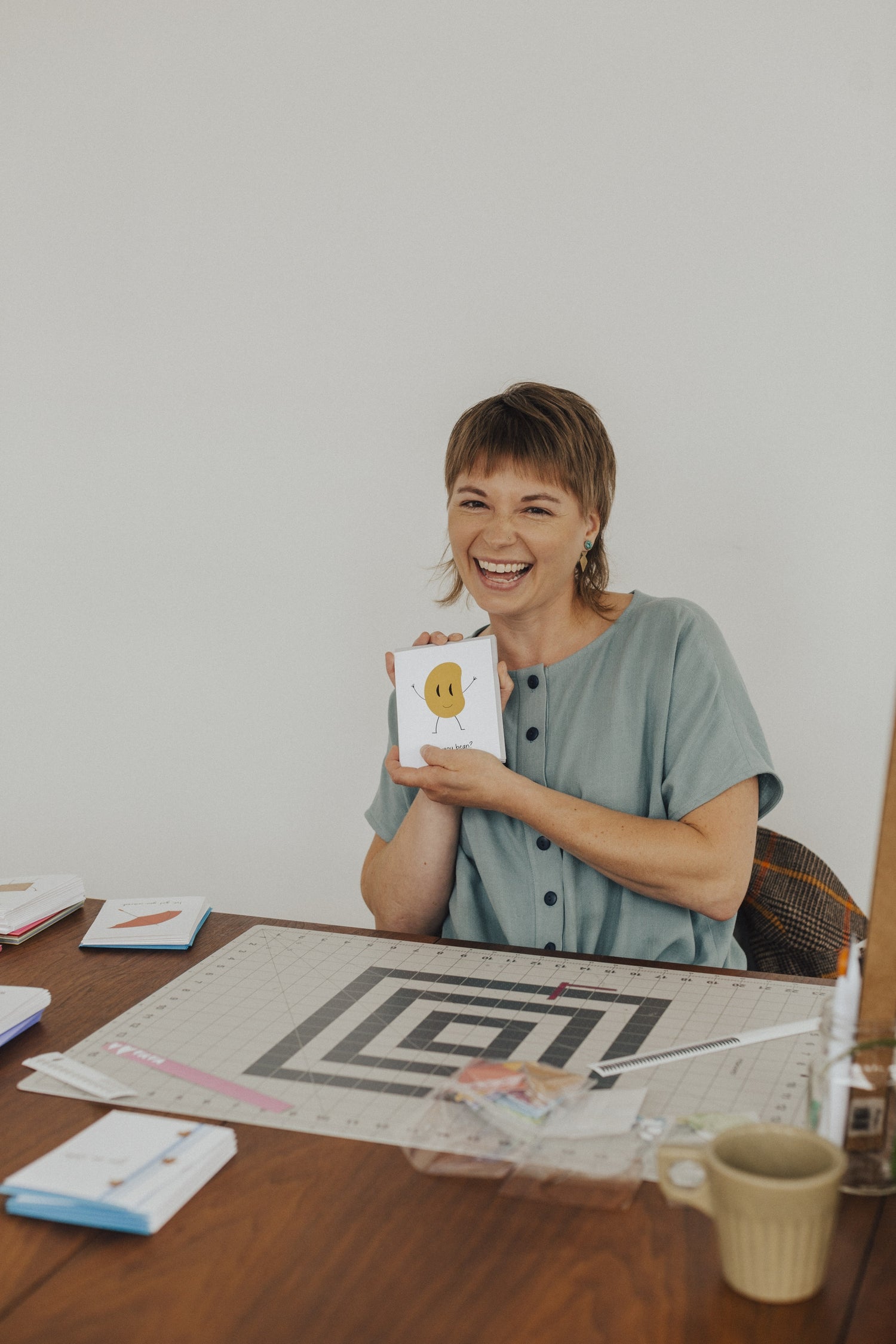 Queen Fayzel Greeting Cards Are Unique, Sassy, And Sincere.
I make cards for thoughtful, witty people who want their greeting cards to help them say what they feel. Sometimes saying what you want to say feels hard, so Queen Fayzel creates cards to say those things for you, as simply, sassily, or bluntly as possible.
Want to get greeting cards straight to your mailbox every quarter or every month?
Sign up for a greeting card subscription today!