Queen Fayzel greeting cards are unique, sassy, and sincere.
I make cards for thoughtful, witty people who want their greeting cards to help them say what they feel. Sometimes saying what you want to say feels hard, so Queen Fayzel creates cards to say those things for you, as simply, sassily, or bluntly as possible.
My Core Values
Make Connections

Be real

Stay curious

Bring joy
Sending cards is a way to express how we feel, build relationships, and share a tangible expression of our feelings. I design Queen Fayzel products to help people make and maintain connections with each other, and be present for important moments in people's lives.
You'll always know what I'm doing to operate responsibly, what I stand for, and how I make decisions for my business. And, as a person, I'll also be real with you. I'll share my struggles and my wins, not just the polished stuff of life as a small business owner.
People, myself included, often brush off something new or different, because they're afraid or make snap judgments. But, I'm always glad when my assumptions are challenged and I think about things differently. So, I'll keep learning new things, exploring new perspectives and ideas, and asking questions.
Life can be heavy. For me, humor, laughter, and levity are antidotes to the heavy stuff of life, and help me keep going. I infuse joy - and sometimes a little snark - into what I create for Queen Fayzel.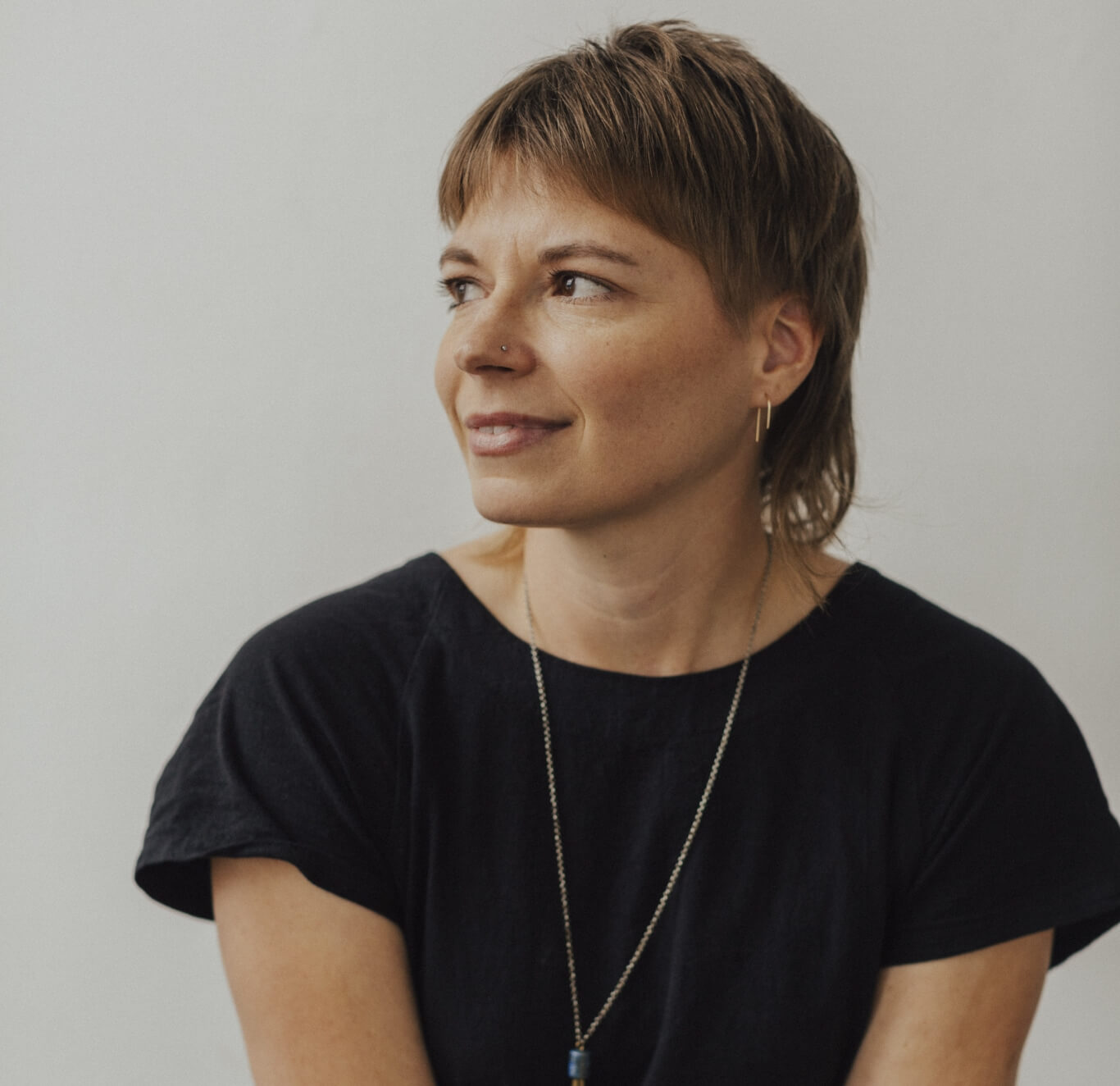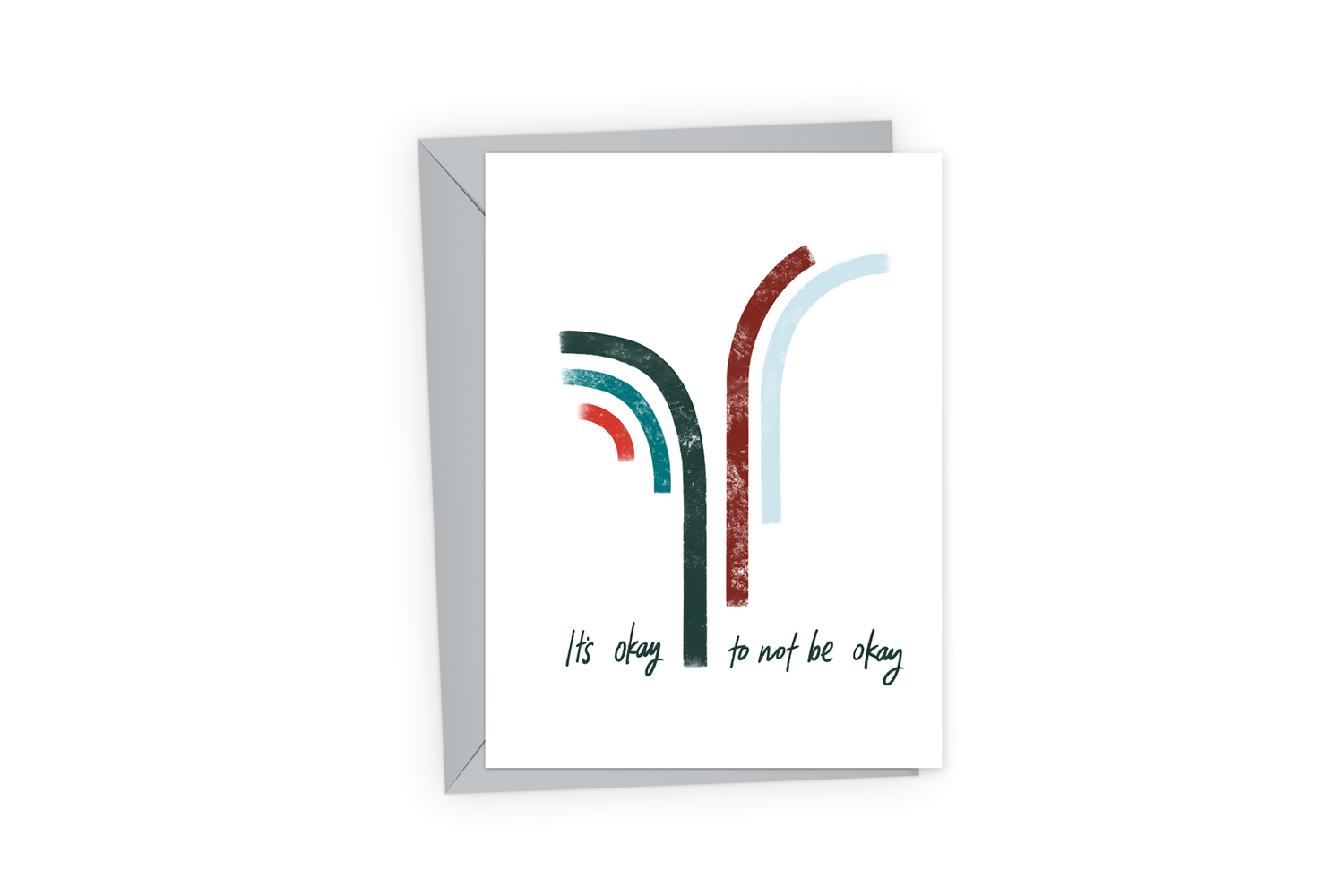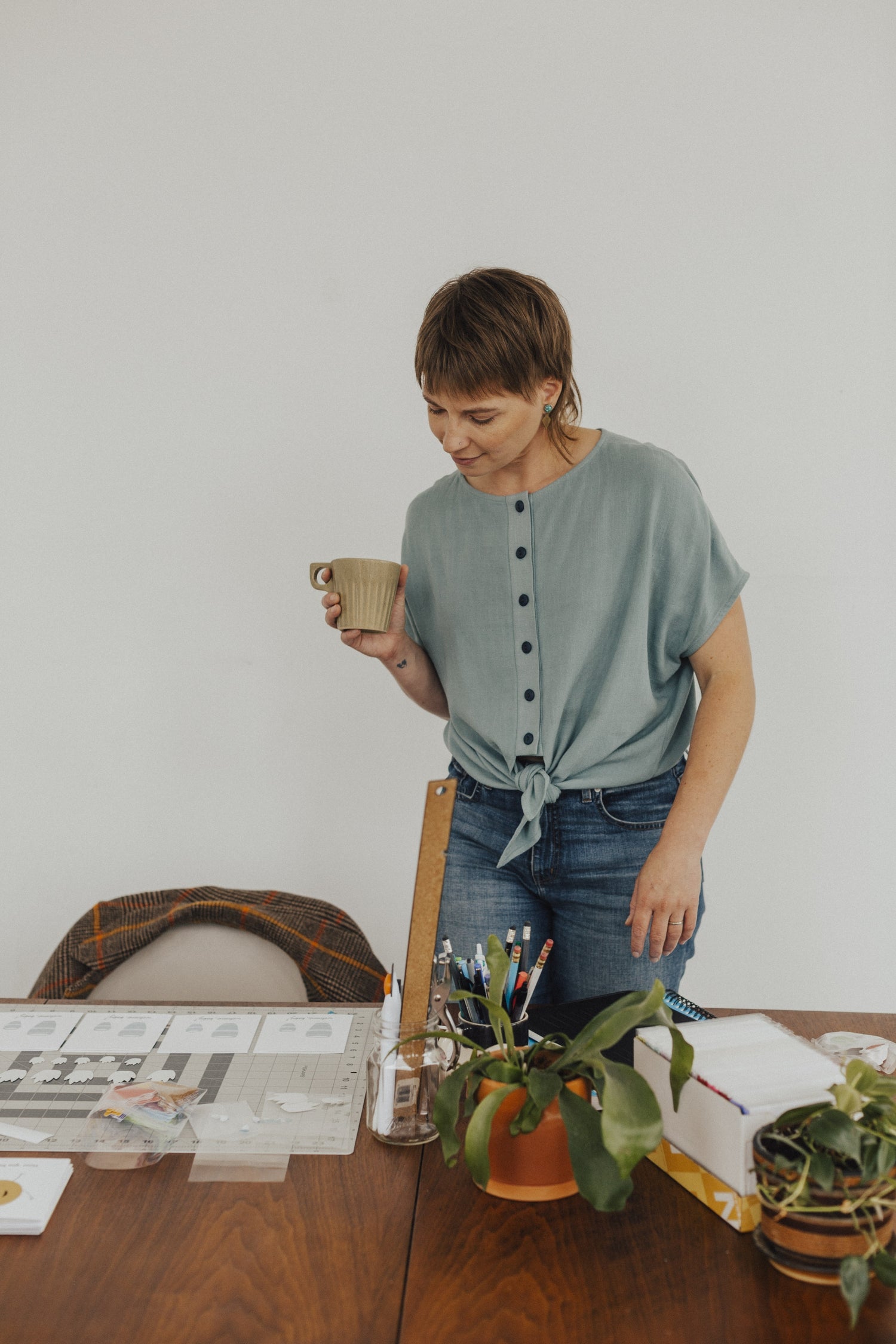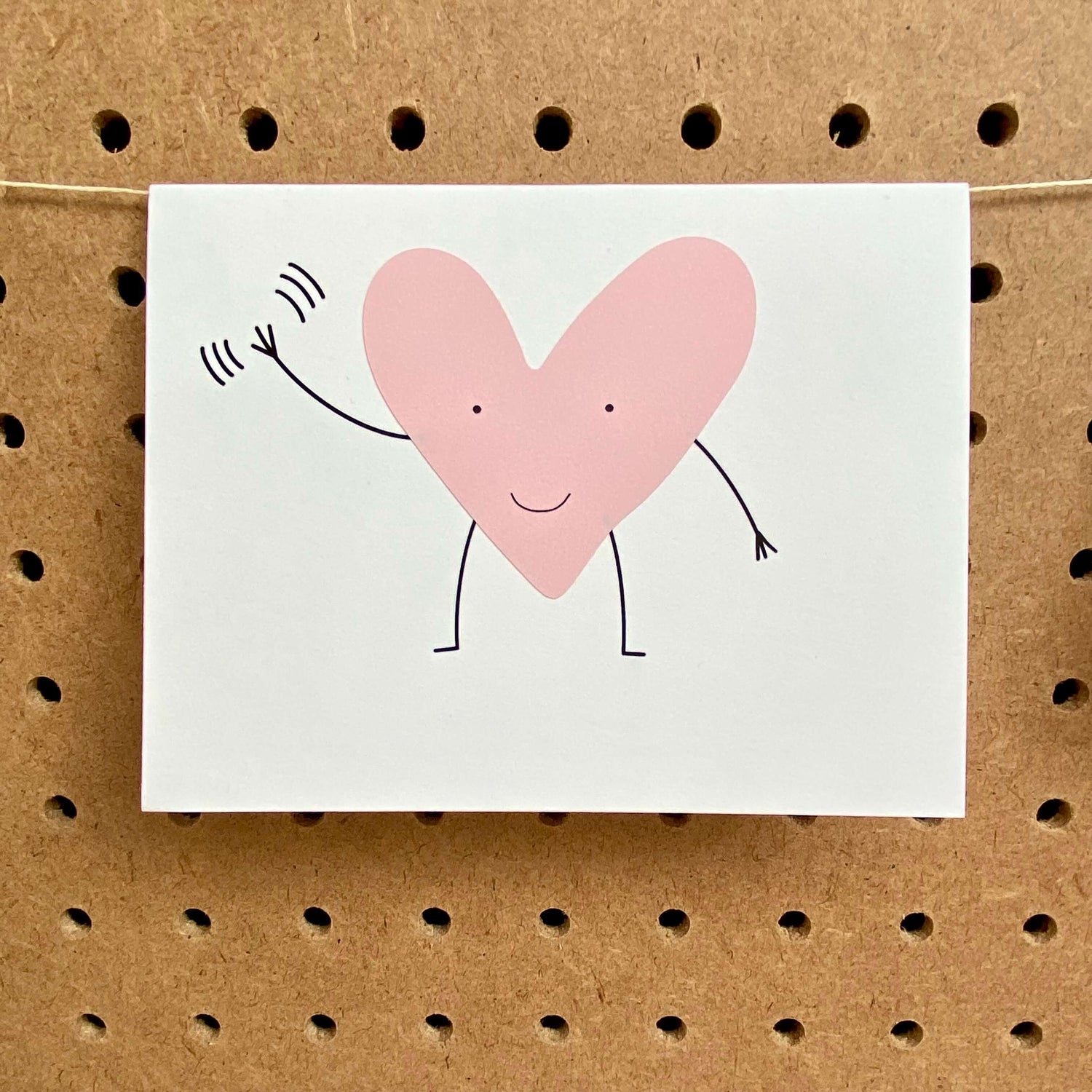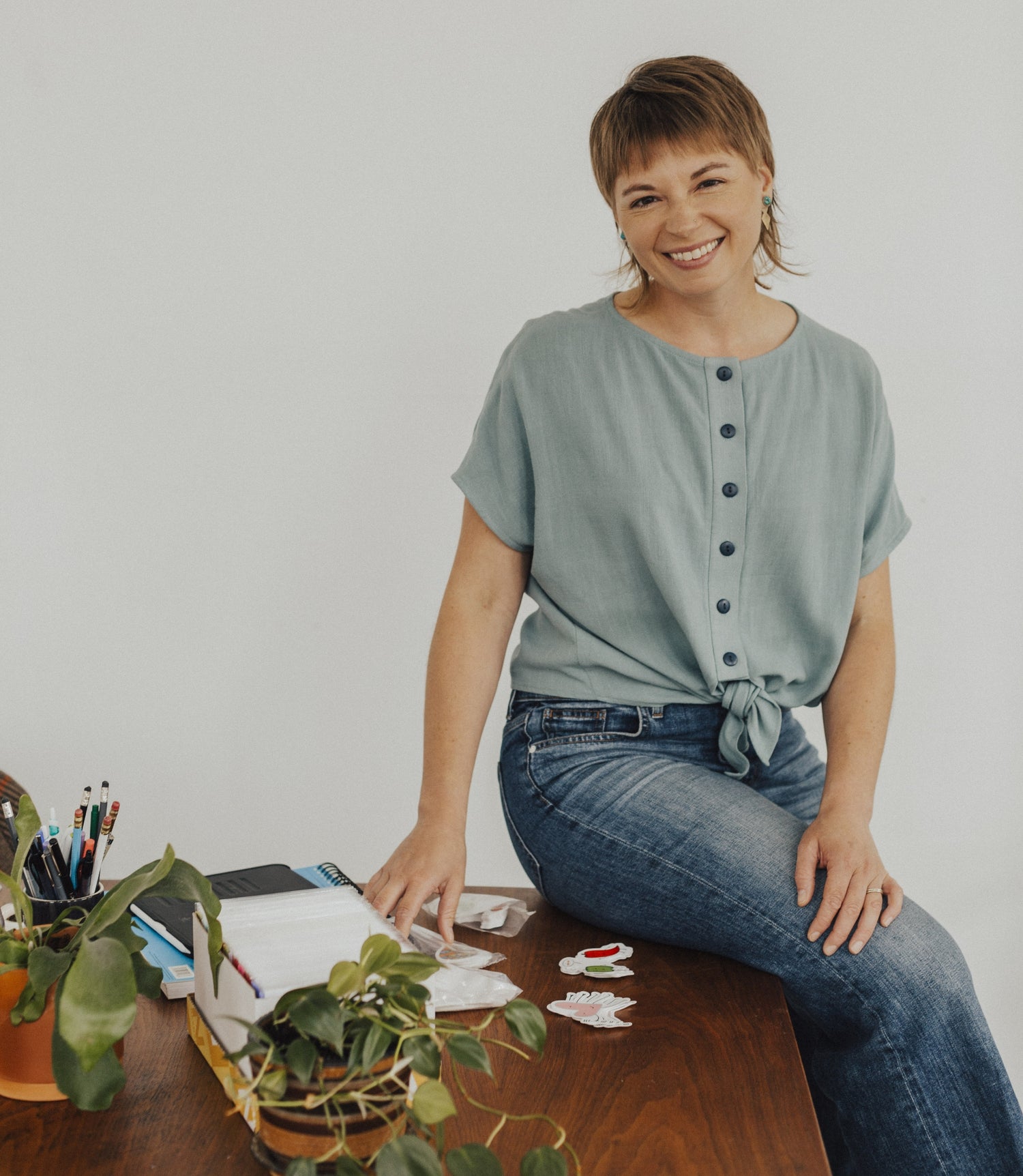 I'm Faye
A Solo-preneur
which is just a fancy way of saying that I wear all the hats and do all the things for Queen Fayzel!
I started Queen Fayzel as a way to help people authentically express themselves, so they can share how they feel with the people in their lives and build relationships that are important to them.
It can feel icky and uncomfortable to share how we feel.
For me, sending greeting cards to people is a way for me to safely share how I feel and, at the same time, give someone a tangible representation of those feelings. And, let's be honest, when were you ever disappointed to get a heartfelt, handwritten note in the mail?
What Queen Fayzel Stands For
Prioritize collective good

Vocalize values

Contribute resources

Spend like we mean it

Infuse joy
Our individual actions have a collective impact. In our business operations, customer service, and participation in the broader business community and our personal community, we will engage in mutual aid. We will encourage collaboration and collective action, so our actions benefit all of us, not just some.
We will unapologetically speak up about what matters. We recognize that different forms of discrimination - racism, ableism, classism, sexism, homophobia, transphobia - intersect to create harm. We are an anti-racist business. We stand for undoing racism and white supremacy, for reproductive justice, for equitable access to healthcare - including mental healthcare, for LGBTQIA+ equality, and for environmental justice.
We will share our resources and invest in our community. We'll do that by donating 3% of our profits to organizations making the change we want to see, donating products, and sharing our time and skills. These resources will go to organizations protecting access to reproductive healthcare, supporting racial justice, advocating for LGBTQIA+ rights, and stopping the climate crisis.
We will be intentional about where and how we spend our business dollars, doing what we can to make sure we're spending with businesses whose values align with ours. This means we will do our best to support Black-, Indigenous-, and POC-led businesses, local businesses, small businesses, women-owned businesses, and environmentally responsible businesses.
We believe that humor, laughter, and levity are antidotes to other aspects of life, and help us keep going. In caring for our customers, interacting with our community, and building our business, we will add moments of lightness and playfulness.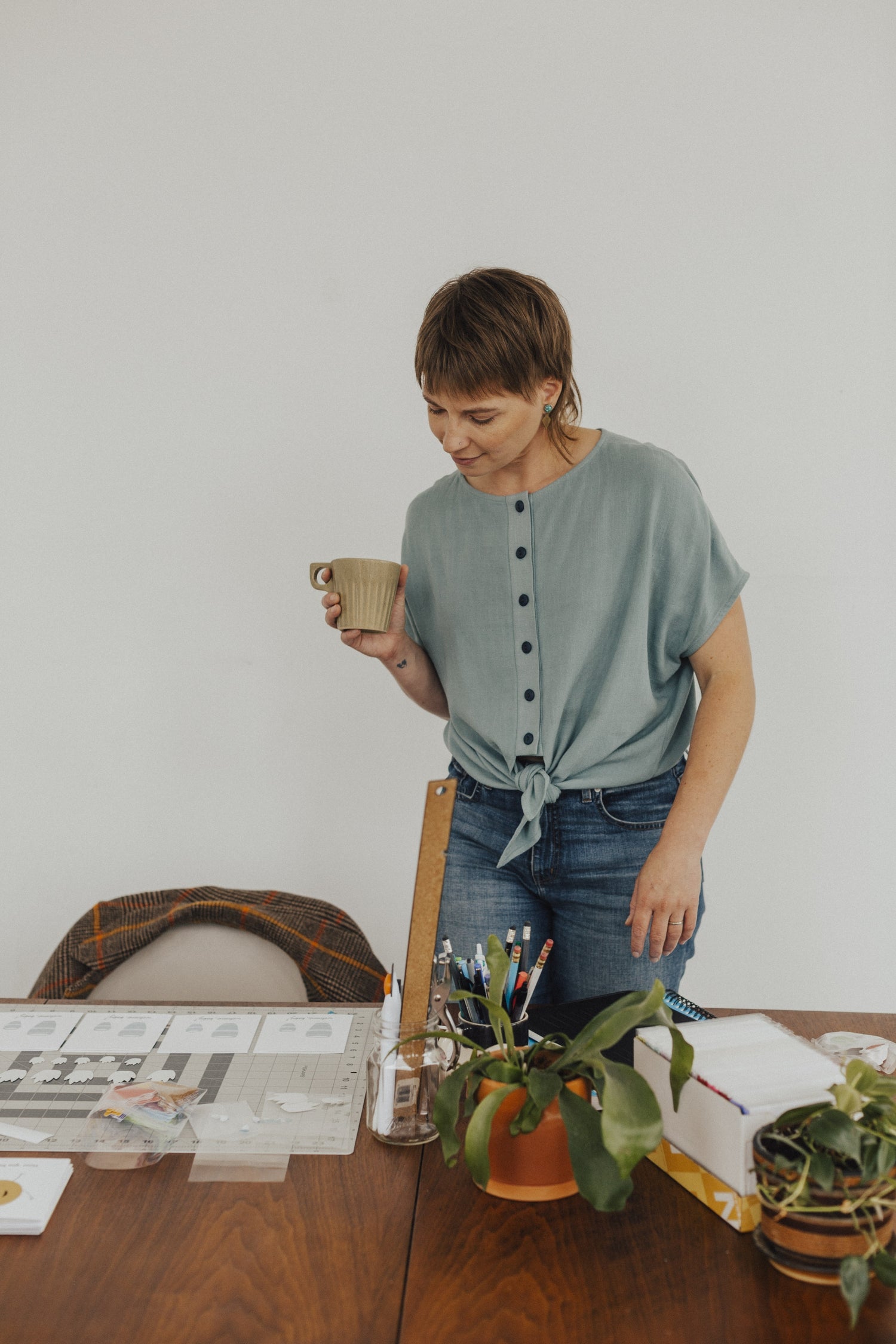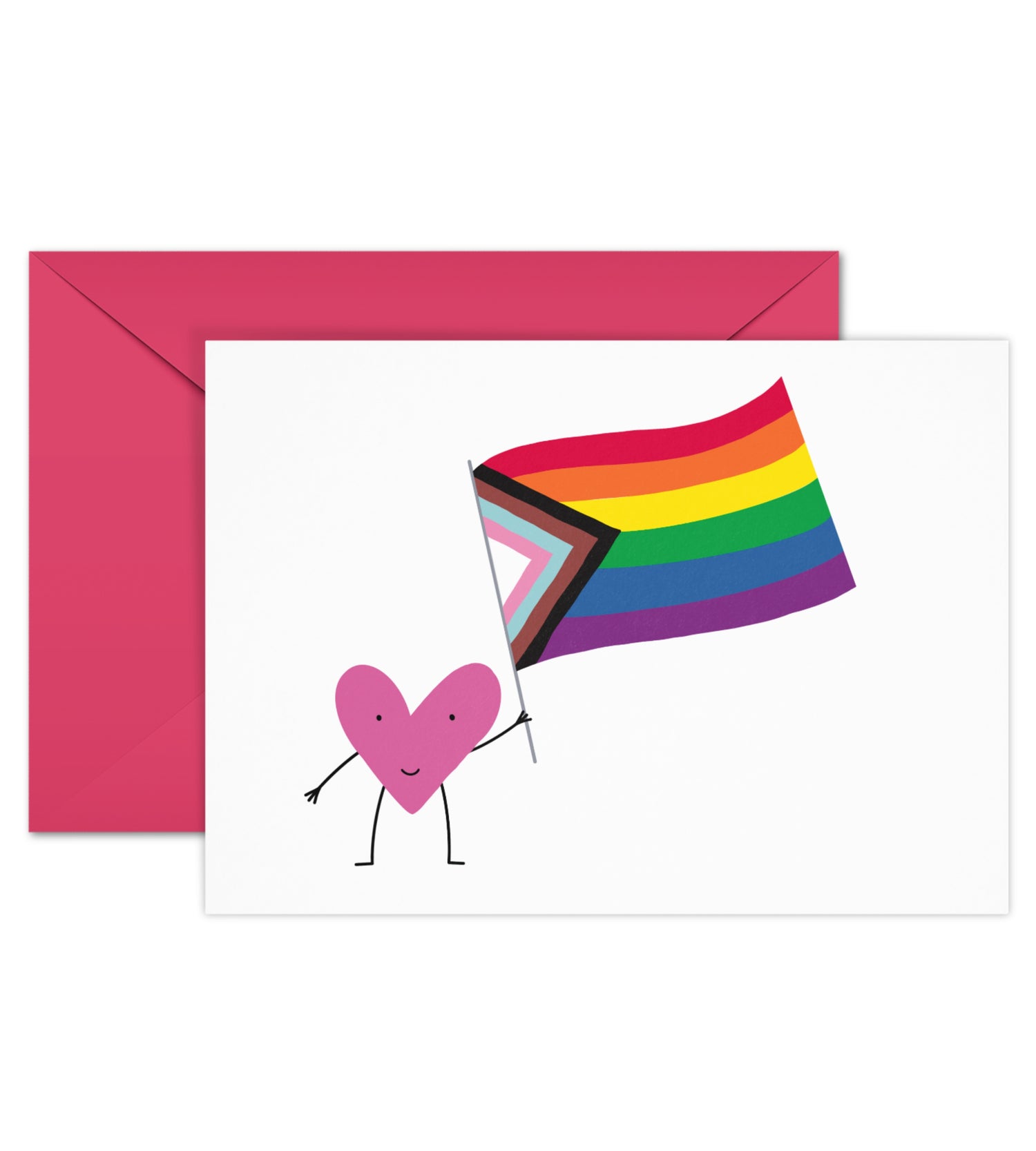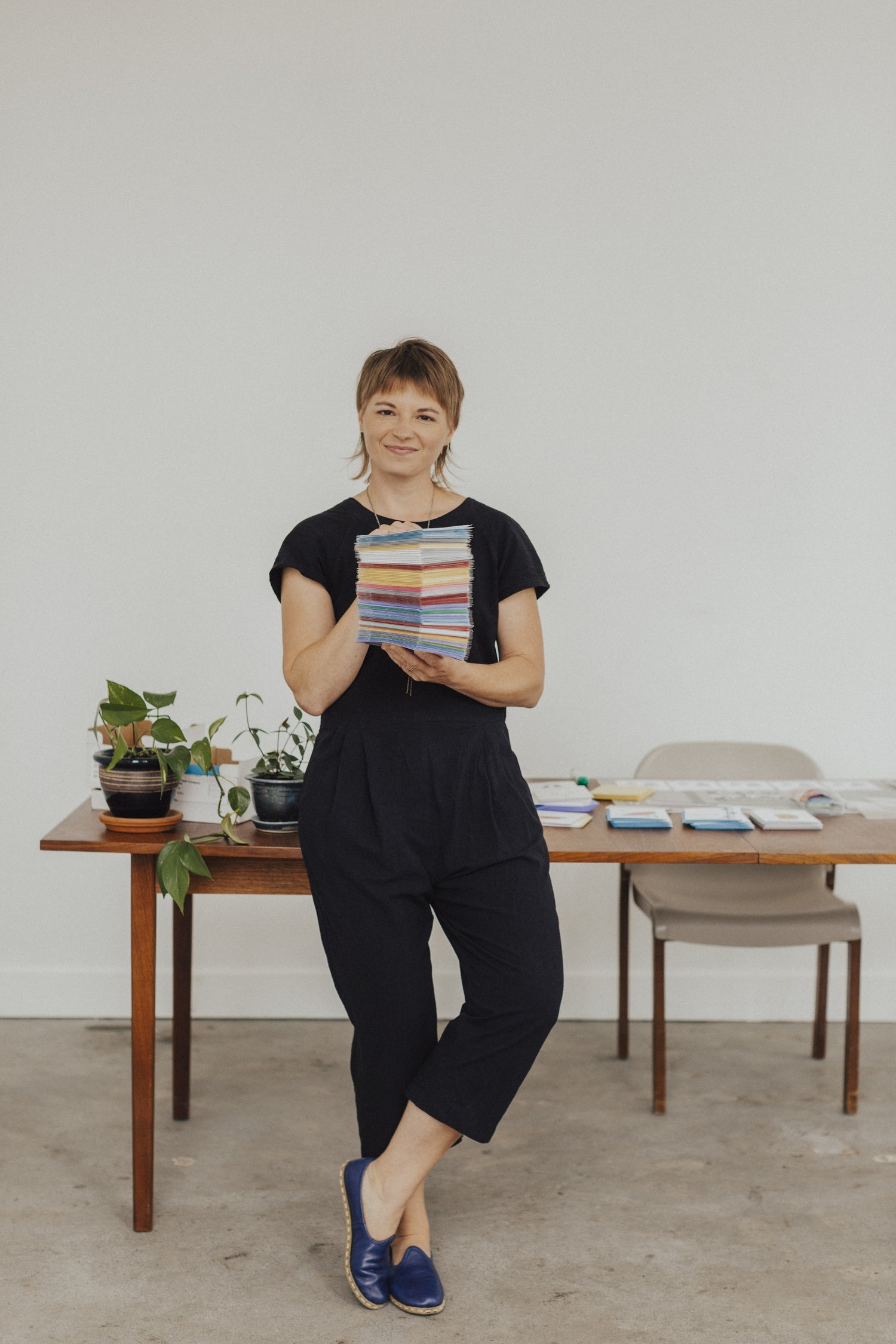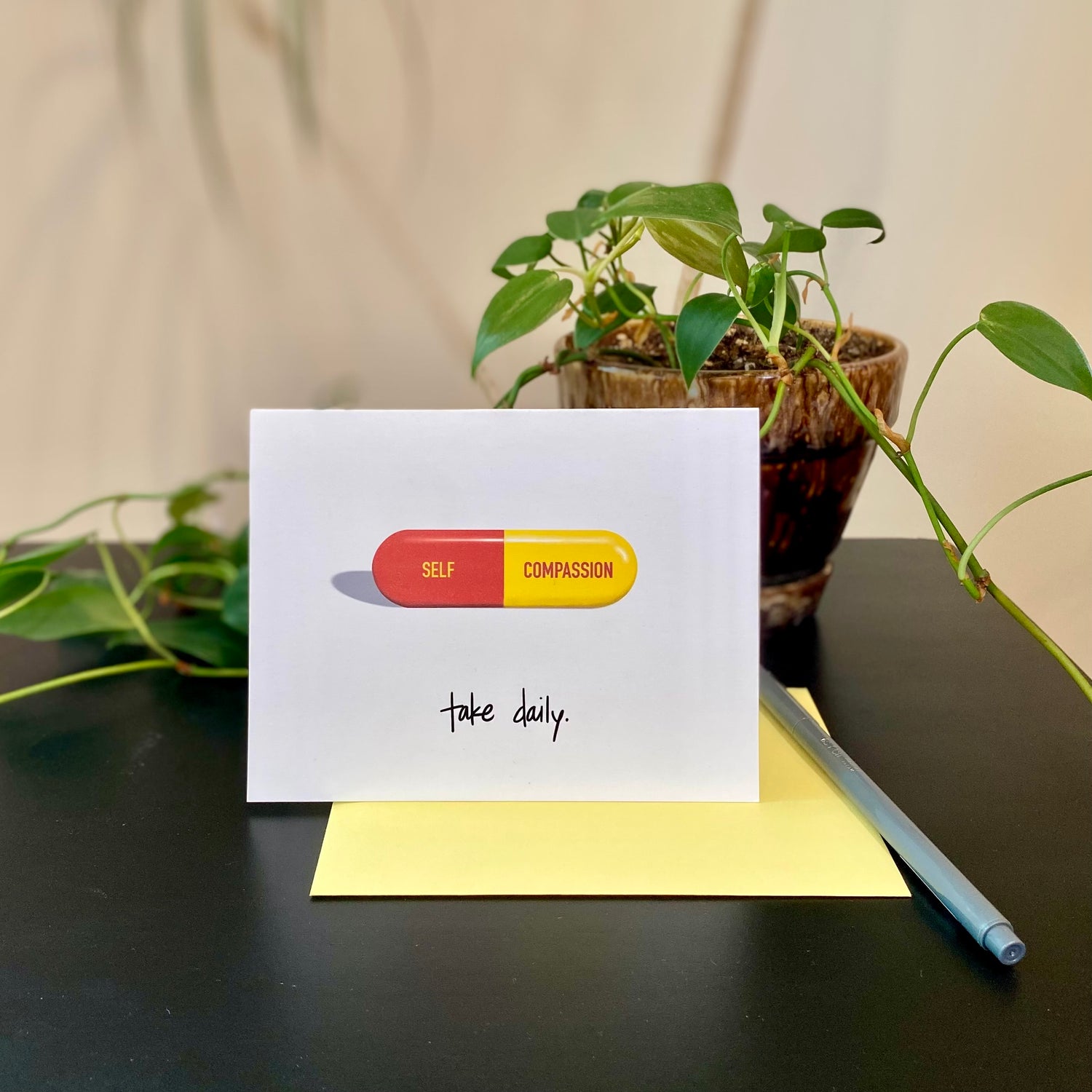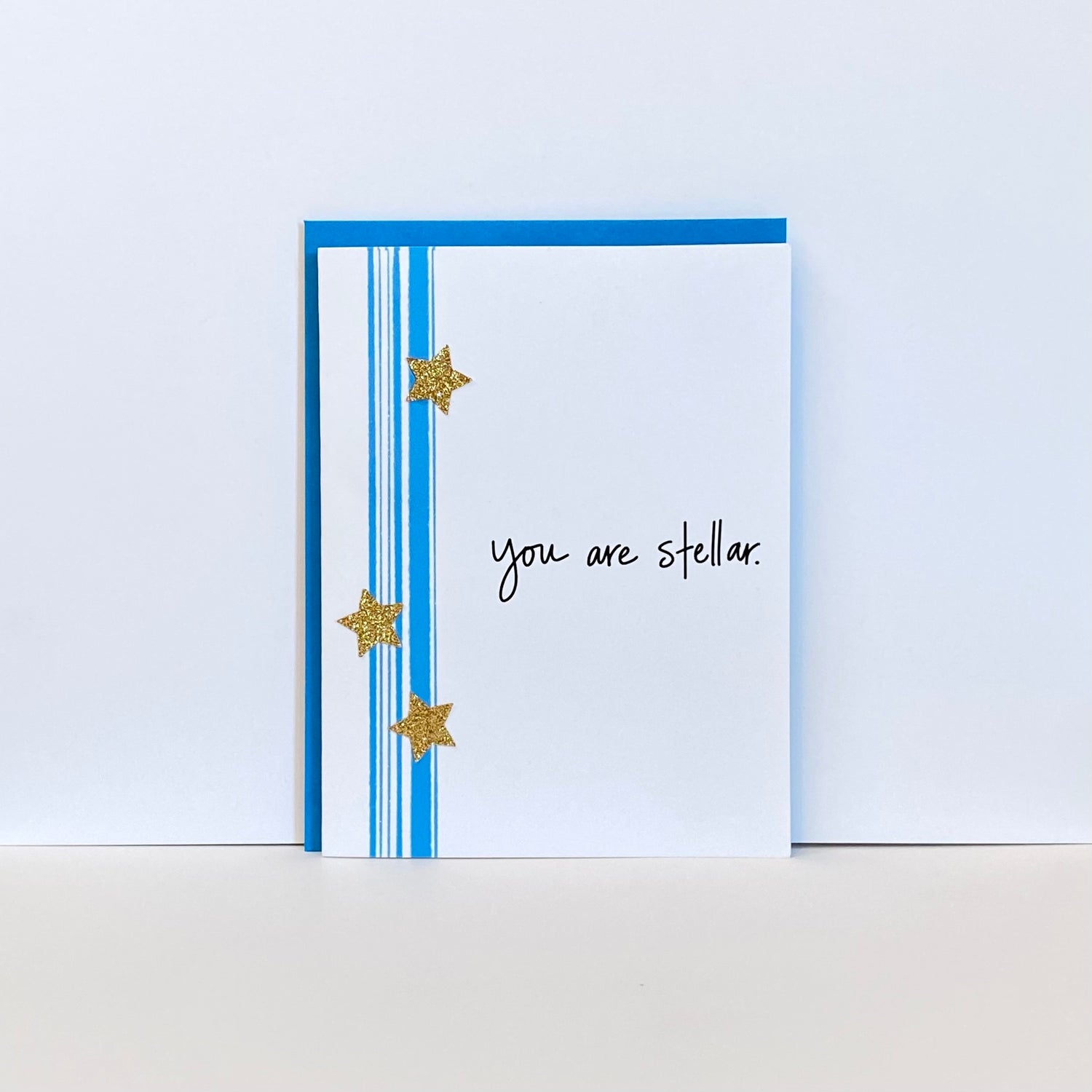 Leading with Our Values
I'm intentional about spending my business dollars and support businesses whose values align with mine. I donate 3% of profits each quarter, in addition to donating my products, time and skills. These are organizations Queen Fayzel has supported.